projects
Presentazione per TED
TED O ALTRI EVENTI
La sfida
Presentare di fronte ad una grande platea ed essere memorabili è molto difficile. Non basta solo essere esperti del tema da trattare, ma è necessario comunicare in maniera efficace. Il livello di difficoltà aumenta sensibilmente soprattutto durante eventi in cui si susseguono molti speaker di livello (come ad esempio i TED talks). Proprio per questo riuscire a strutturare una storyline e una presentazione impattante, può giocare un ruolo fondamentale per la buona riuscita della performance.
Il nostro intervento
Primo passo per poter ottenere una comunicazione efficace è riuscire a costruire una stoyline e un flusso logico dei contenuti impattante. Per farlo abbiamo incontrato il nostro cliente e individuato insieme i messaggi chiave da esporre durante la presentazione così da strutturare un flusso coinvolgente capace di mantenere sempre alta l'attenzione. In seguito, abbiamo ridisegnato tutta la presentazione adottando uno stile semplice ma allo stesso tempo ad alto impatto emotivo così da supportare al meglio la performance del presentatore.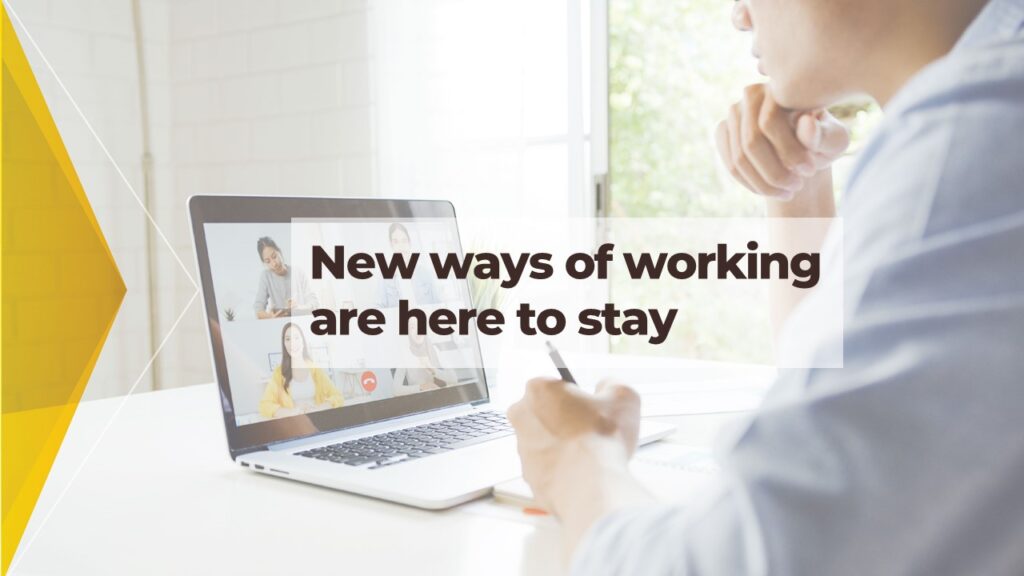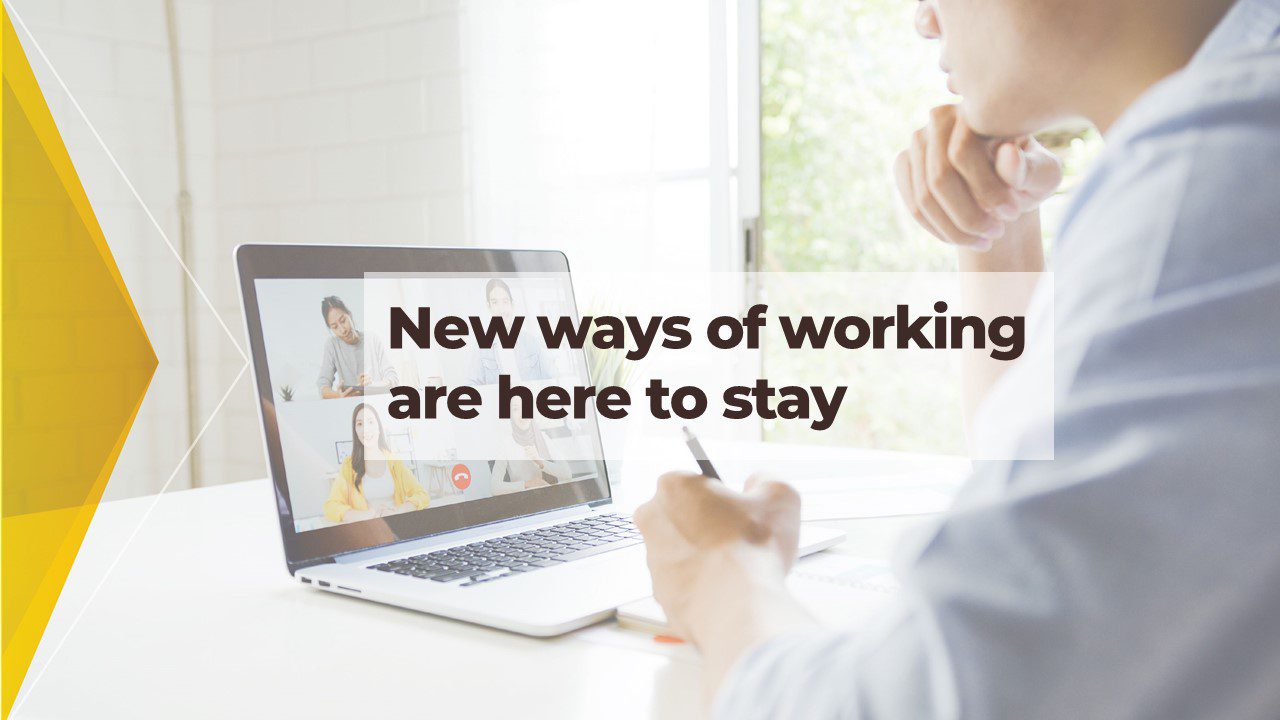 Risultati
Il nostro cliente è riuscito a realizzare una performance ad alto impatto che gli ha permesso di spiccare rispetto agli altri speaker durante l'evento e avere poi un forte ritorno da parte dell'audience che lo ha letteralmente tempestato di domande durante la sessione di Q&A.
Davide Di Labio – Accenture Strategy
Maurizio understands better than anyone else the importance of designing and delivering your messages in the right way to the right audience, and above all he is a very good colleague to work, with an amazing attitude and capacity of listening! Looking forward to work again with you.
Andrea de Mauro – Procter & Gamble
We asked Maurizio to design an infographic to support the core message of a strategic presentation we developed for external use. We were very pleased with the result and with the high level of engagement and FMCG business understanding displayed by Maurizio. I would definitely recommend working with him and we look forward to working with him again.
Danielle Beltrao – Ferrero
By working closely with Maurizio we changed the way we articulate our ideas.
Claudia Rutigliano- Merck MSD
Maurizio was able to quickly turn around a refreshed PPT presentation for me in a few hours. Saved me a lot of time!
Daniela Caggiano – Dentsu Aegis Network
Maurizio is an experienced trainer. He was able to explain complex presentation design techniques step by step in a very effective manner. Today, the techniques learnt changed the way we work.
Janna Terentieva – Ferrero
Maurizio showed he clearly has the talent to turn different content into beautiful presentations that really resonate with the audience.
Alban Frroku – Bearingpoint
Maurizio is a brilliant person to work with and a great mentor when it comes to presentations design and storytelling. Maurizio is very passionate about what he does. It has been a pleasure working with him and his course has been a great learning experience.
Gabriele Belfiori – Dentsu Aegis Network
I highly recommend Maurizio's sessions! Very engaging and extremely actionable (also in the immediate term). Lots if insights and tips that are of great added value. I certainly took out a lot from them and am already seeing the difference in my everyday work. Grazie Maurizio!
Mauro Pierangeli – Gilead
Just completed my first visual presentation training with Maurizio, truly a life altering experience in the capability of addressing the audience by means of highly effective PPT slides able to make the difference. The training is fun and inclusive, with plenty of inspirational tips and time-saving technical tricks. Grazie Maurizio and looking forward for more!
Valentina Colombo – International Marketing & Communication Director
We collaborated with Maurizio to create a corporate Power Point template. Extremely well organised, Maurizio is a good listener and brings to life the idea of his client improving every single aspect of it; his work has exceeded expectations on all metrics as his specific and technical competencies are supported by solid strategic thinking.