I nostri clienti tornano da noi perché diamo il 101% ogni volta
Business presentations che hanno la voce
Negli anni, ci siamo dedicati alla realizzazione di presentazioni di altissima qualità per clienti in tutto il mondo. A differenza di molte agenzie, non teniamo i nostri segreti per noi stessi, li condividiamo. Il design è nulla senza il significato ed è per questo che siamo pronti a sfidare i tuoi contenuti ed il flusso della tua presentazione prima di occuparci della grafica. Noi andiamo oltre il semplice design, raccontiamo la tue storie, sintetizziamo il tuo contenuto e realizziamo la migliore strategia comunicativa per colpire il tuo pubblico.
Come presentare le tue idee con noi
1: Design
Tu hai l'idea, noi pensiamo alla strategia ed al design della presentazione
Vogliamo sapere chi sarà il tuo pubblico e con quale obiettivo presenterai, in modo da poter strutturare il miglior flusso comunicativo e portare le tue idee in vita attraverso un design eccezionale
2: Training
Porta la cultura del Lean Presentation Design nella tua azienda
Veniamo da te per formare direttamente chi si occupa di presentazioni. Pensi che fare presentazioni richieda tanto tempo? Pensi che nonostante il tempo investito nelle presentazioni il risultato sia ancora mediocre? Allora questo corso è esattamente cio' che stai cercando.
3: PowerPoint Add-in
Crea presentazioni eccezionali con la nostra bacchetta magica per PowerPoint
Sapevi che un piccolo gruppo di azioni ricorrenti in PowerPoint è causa della maggior parte del tempo sprecato su PowerPoint? Se ti dicessi che queste attività si potessero automatizzare? Ecco MLC PowerPoint Add-in, il primo custom PowerPoint Add-in che ti renderà più efficiente e preciso nel realizzare presentazioni efficaci.
Portfolio
Basta presentazioni noiose ed elenchi puntati amatoriali. Dai un'occhiata al nostro lavoro.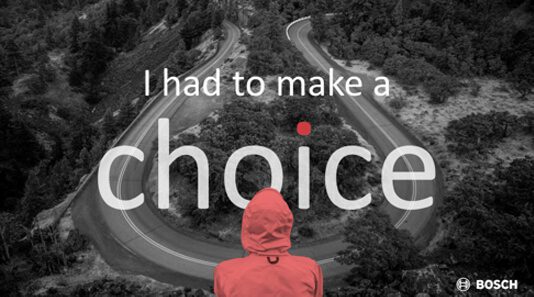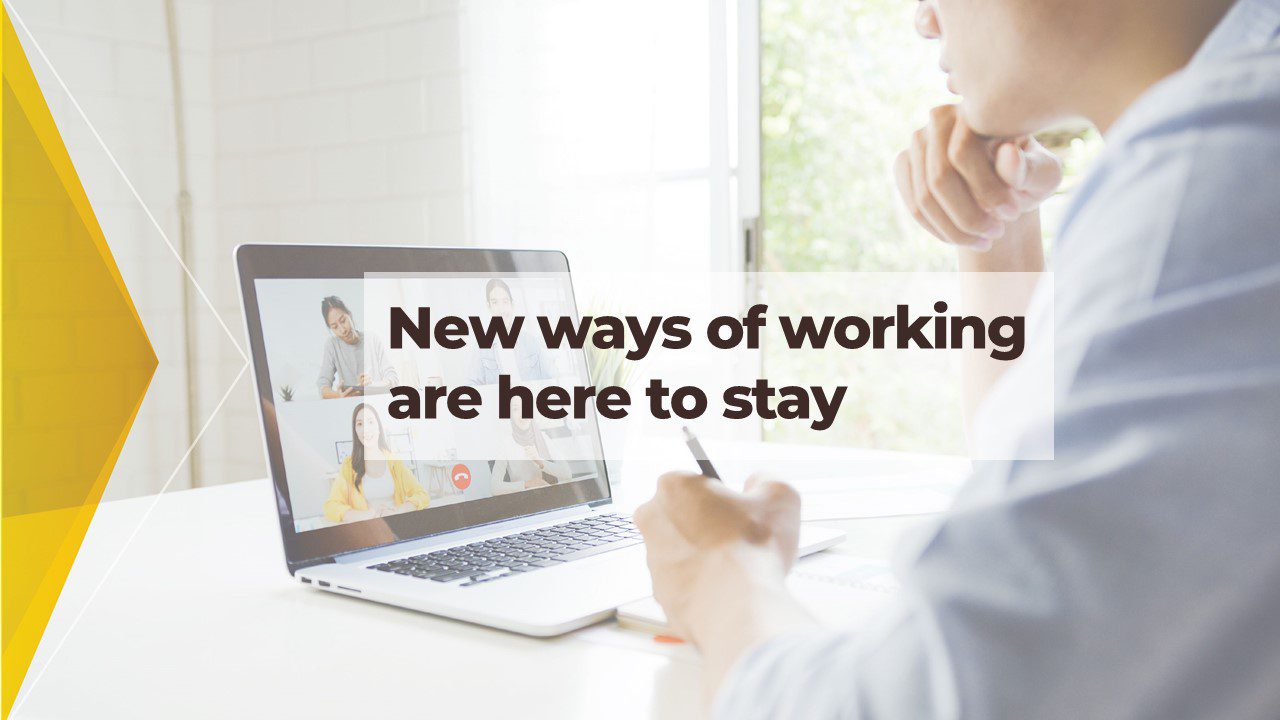 MLC CORPORATE PRESENTATION
La nostra presentazione ufficiale nella quale potrai scoprire di più su chi siamo e cosa facciamo ma soprattutto il modo unico in cui lavoriamo e perché, insieme possiamo migliorare le tue presentazioni!
Testimonials
Dicono di noi
Davide Di Labio – Accenture Strategy
Maurizio understands better than anyone else the importance of designing and delivering your messages in the right way to the right audience, and above all he is a very good colleague to work, with an amazing attitude and capacity of listening! Looking forward to work again with you.
Andrea de Mauro – Procter & Gamble
We asked Maurizio to design an infographic to support the core message of a strategic presentation we developed for external use. We were very pleased with the result and with the high level of engagement and FMCG business understanding displayed by Maurizio. I would definitely recommend working with him and we look forward to working with him again.
Danielle Beltrao – Ferrero
By working closely with Maurizio we changed the way we articulate our ideas.
Claudia Rutigliano- Merck MSD
Maurizio was able to quickly turn around a refreshed PPT presentation for me in a few hours. Saved me a lot of time!
Daniela Caggiano – Dentsu Aegis Network
Maurizio is an experienced trainer. He was able to explain complex presentation design techniques step by step in a very effective manner. Today, the techniques learnt changed the way we work.
Janna Terentieva – Ferrero
Maurizio showed he clearly has the talent to turn different content into beautiful presentations that really resonate with the audience.
Alban Frroku – Bearingpoint
Maurizio is a brilliant person to work with and a great mentor when it comes to presentations design and storytelling. Maurizio is very passionate about what he does. It has been a pleasure working with him and his course has been a great learning experience.
Gabriele Belfiori – Dentsu Aegis Network
I highly recommend Maurizio's sessions! Very engaging and extremely actionable (also in the immediate term). Lots if insights and tips that are of great added value. I certainly took out a lot from them and am already seeing the difference in my everyday work. Grazie Maurizio!
Mauro Pierangeli – Gilead
Just completed my first visual presentation training with Maurizio, truly a life altering experience in the capability of addressing the audience by means of highly effective PPT slides able to make the difference. The training is fun and inclusive, with plenty of inspirational tips and time-saving technical tricks. Grazie Maurizio and looking forward for more!
Valentina Colombo – International Marketing & Communication Director
We collaborated with Maurizio to create a corporate Power Point template. Extremely well organised, Maurizio is a good listener and brings to life the idea of his client improving every single aspect of it; his work has exceeded expectations on all metrics as his specific and technical competencies are supported by solid strategic thinking.
LIBRI
I libri sono nati dalla passione di Maurizio nel creare nuove metodologie per infondere innovazione nel modo in cui le persone comunicano le proprie idee. Ogni libro è un progetto di vita che nasce da una concreta esperienza di mercato. Dal momento in cui uno dei libri viene pubblicato, Maurizio lo coltiva come se fosse il suo piccolo, e lo aggiorna frequentemente con nuove esperienze e nuovi contenuti condividendo gli insegnamenti del nostro viaggio nel mondo delle presentazioni efficaci.
Lean presentation design
Get the Book
Startup Pitch
Get the Book