Our satisfied clients always come back to us because we give our 101% best every time.
We design Business presentations that make you succeed
Over the years, we have focused on delivering top-notch business presentation design services all over the world. Your best ideas are meant to be shared. Unlike other presentation agencies, we don't keep the secrets for ourselves, instead, we share them. Design is nothing without meaning and this is why we challenge your content and the communication flow of your presentation before we jump into the design phase. We do more than design, we tell stories, we refine your contents and we support you crafting the best communication strategy to conquer your audience and succeed.
How to spread your ideas with us
1: Design
You have the idea we think about strategy and presentation design
We want to know who is your audience and what's the purpose of your presentation so that we can structure the best communication flow and bring ideas to life through an outstanding design
2: Training
Bring the culture of lean presentation design in your company
We come to you to directly coach who is daily involved in working with presentations. Do you think that making presentations requires time? Do you think that nonetheless the huge time investment presentations in your company are not so great? Then this training is exactly what your are looking for
3: PowerPoint Add-in
Create stunning business presentation designs with our presentation design magic wand
Did you know that just a few recurring tasks cost most of the time invested on presentations to normal people? What if the recurring and time consuming tasks could just be automated? Let me introduce the MLC PowerPoint Add-in, the first custom PowerPoint add-in that will improve your efficiency and the accuracy of your presentations
Portfolio
No more boring, amateur bullet-point business presentation design. Take a look at our work.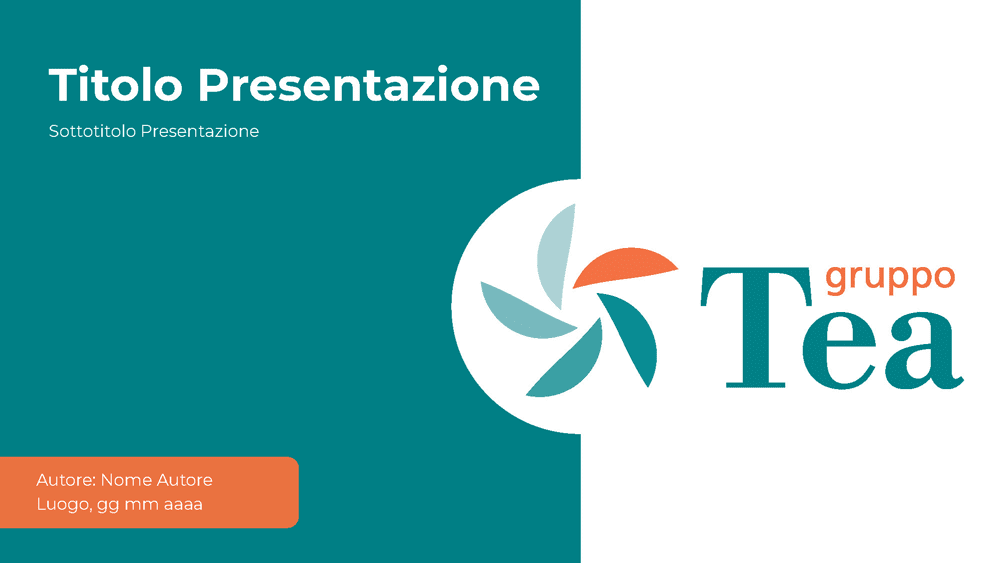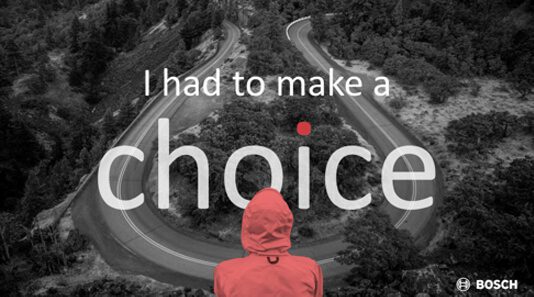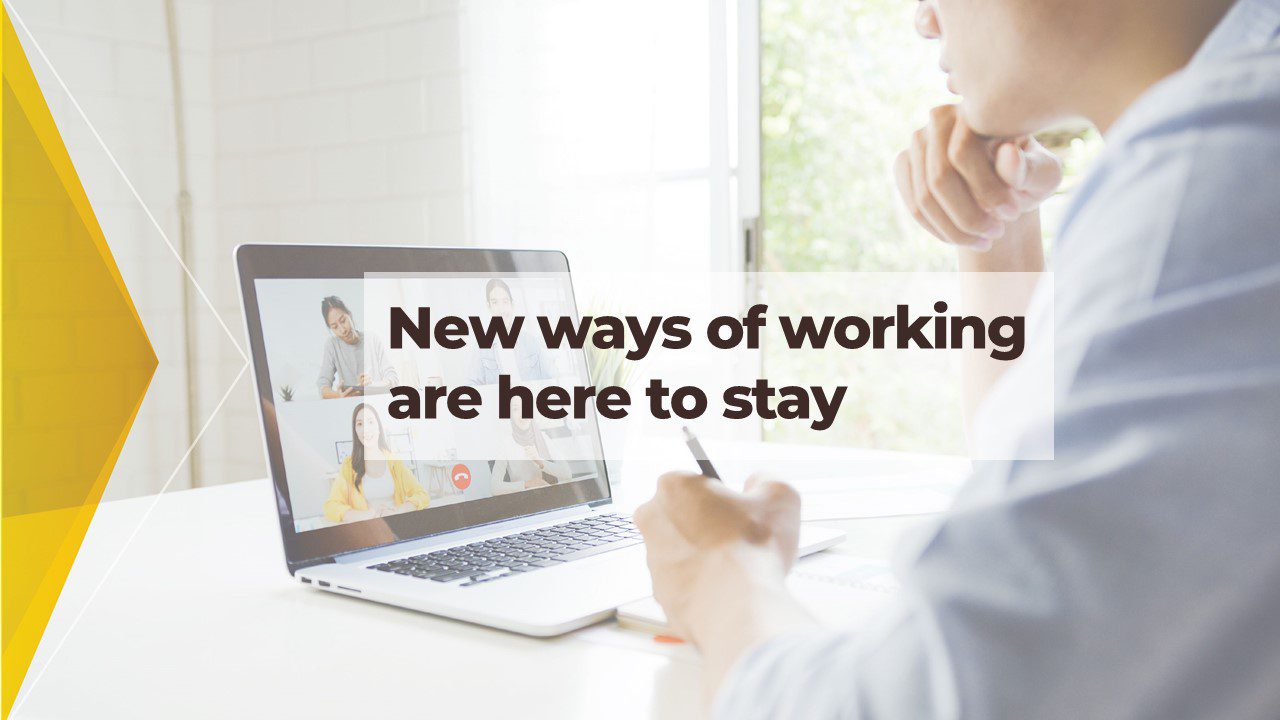 MLC CORPORATE PRESENTATION
The official MLC Corporate Presentation, which will
tell you more about us, about our way of working
and the reason why you need us!
Testimonials
What our trusted clients say about us.
Davide Di Labio – Accenture Strategy
Maurizio understands better than anyone else the importance of designing and delivering your messages in the right way to the right audience, and above all he is a very good colleague to work, with an amazing attitude and capacity of listening! Looking forward to work again with you.
Andrea de Mauro – Procter & Gamble
We asked Maurizio to design an infographic to support the core message of a strategic presentation we developed for external use. We were very pleased with the result and with the high level of engagement and FMCG business understanding displayed by Maurizio. I would definitely recommend working with him and we look forward to working with him again.
Danielle Beltrao – Ferrero
By working closely with Maurizio we changed the way we articulate our ideas.
Claudia Rutigliano- Merck MSD
Maurizio was able to quickly turn around a refreshed PPT presentation for me in a few hours. Saved me a lot of time!
Daniela Caggiano – Dentsu Aegis Network
Maurizio is an experienced trainer. He was able to explain complex presentation design techniques step by step in a very effective manner. Today, the techniques learnt changed the way we work.
Janna Terentieva – Ferrero
Maurizio showed he clearly has the talent to turn different content into beautiful presentations that really resonate with the audience.
Alban Frroku – Bearingpoint
Maurizio is a brilliant person to work with and a great mentor when it comes to presentations design and storytelling. Maurizio is very passionate about what he does. It has been a pleasure working with him and his course has been a great learning experience.
Gabriele Belfiori – Dentsu Aegis Network
I highly recommend Maurizio's sessions! Very engaging and extremely actionable (also in the immediate term). Lots if insights and tips that are of great added value. I certainly took out a lot from them and am already seeing the difference in my everyday work. Grazie Maurizio!
Mauro Pierangeli – Gilead
Just completed my first visual presentation training with Maurizio, truly a life altering experience in the capability of addressing the audience by means of highly effective PPT slides able to make the difference. The training is fun and inclusive, with plenty of inspirational tips and time-saving technical tricks. Grazie Maurizio and looking forward for more!
Valentina Colombo – International Marketing & Communication Director
We collaborated with Maurizio to create a corporate Power Point template. Extremely well organised, Maurizio is a good listener and brings to life the idea of his client improving every single aspect of it; his work has exceeded expectations on all metrics as his specific and technical competencies are supported by solid strategic thinking.
Books
The books were born from Maurizio's passion about creating new methodologies to infuse innovation with how people communicate ideas. Every book is a life-long project coming from concrete market experience. From the moment one of the books is published, Maurizio nurtures it as if it was his own child, and he frequently updates it with new experiences and new content sharing the learnings of our business presentations journey.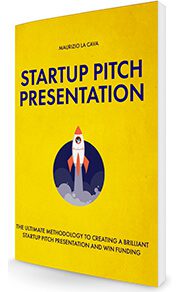 Startup pitch presentation
Get the Book
Lean presentation design
Get the Book