projects
Presentation for TED
TED OR OTHER EVENTS
Challenge
Presenting in front of a large audience and being able to impress them is always very difficult. It's not enough just to be an expert in the topic you're going to discuss; you need to communicate effectively. The level of difficulty increases significantly, especially during events where there are many speakers (such as TED talks). For this reason, being able to structure a storyline and an impactful presentation can play a key role in the success of the performance.
Intervention
The first step to achieve effective communication is to build an impactful stoyline and logical flow of content. To do this, we met with our client and together we identified the key messages to be exposed during the presentation in order to structure an engaging flow capable of maintaining high attention. Then, we redesigned the entire presentation adopting a simple style but at the same time with a high emotional impact in order to support the performance of the presenter.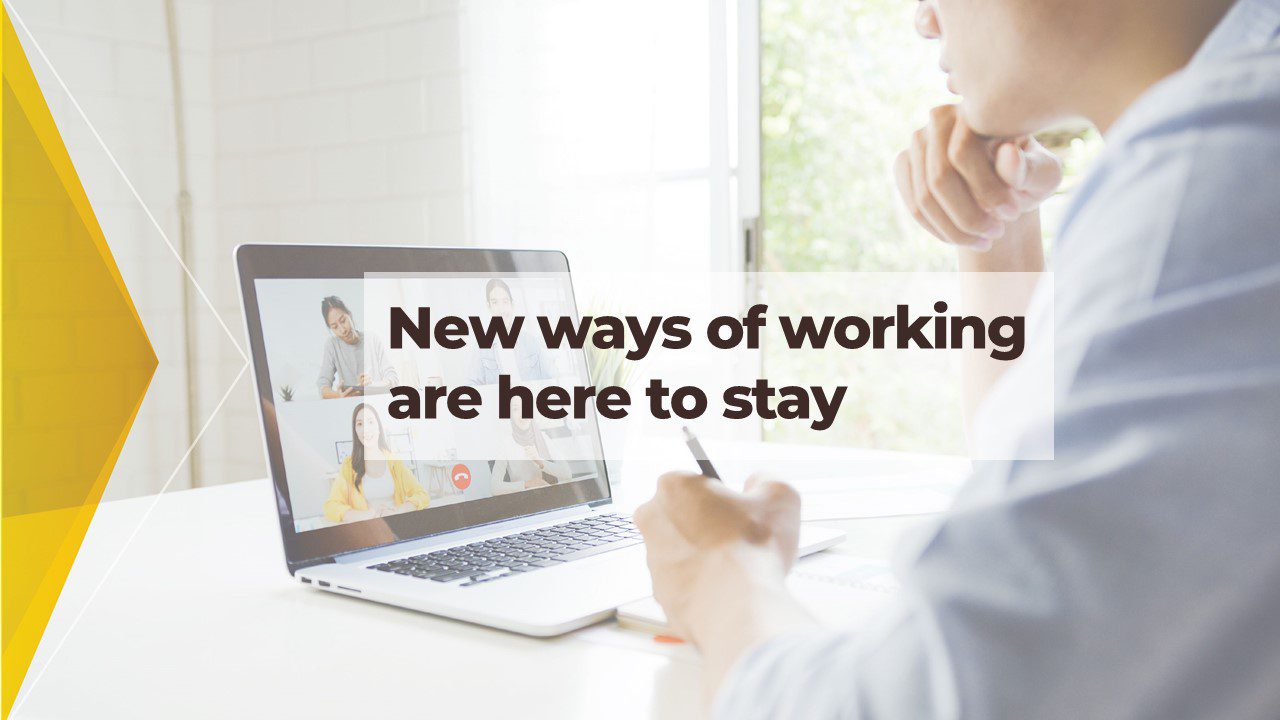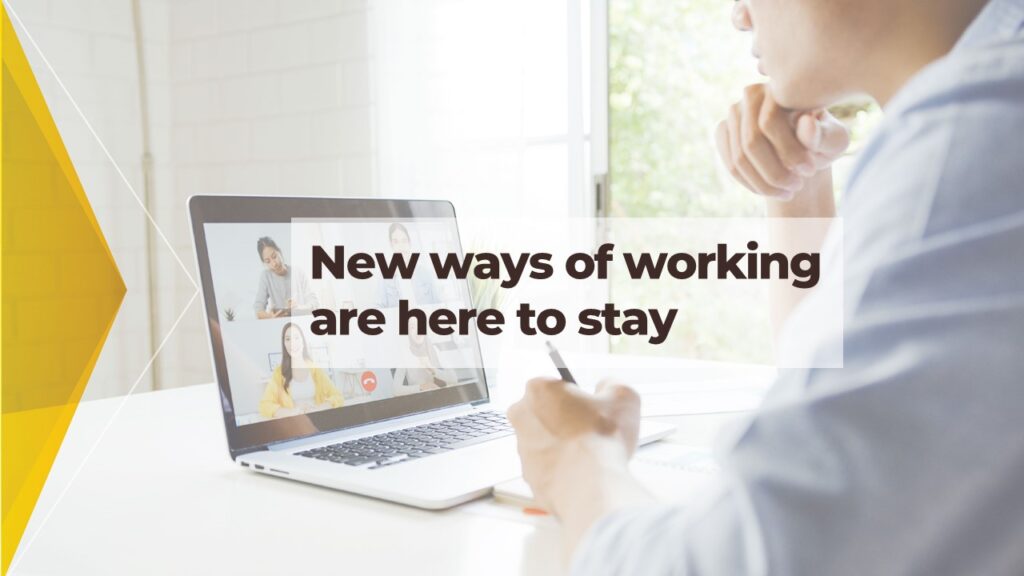 Outcome
Our client was able to deliver a very impactful performance that allowed him to stand out from the other speakers that followed during the event and then have a strong return from the audience that literally peppered him with questions during the Q&A session.