projects
Tea
New Corporate template
Challenge
In a company with more than 500 employees and several subsidiary companies, having a corporate reference template helps a lot in maintaining consistent branding and style across the different documents produced.
However, it's not enough to share it with colleagues; it needs to be recognized by those who are making presentations every day. So we thought, why not involve employees directly in the process of innovating the corporate template?
Intervention
Together with the innovation, HR and communication teams we organized an internal competition in which 7 teams composed of employees from different functions "challenged" each other with layouts with the aim of innovating the company template in line with the branding.
We organized a launch event/webinar in which we introduced our methodology and supported the teams during the weeks dedicated to the work, in order to help them in the best way for the final presentation event in which they presented their creations. Starting with the best proposals from each group, we worked on packaging a comprehensive presentation template that was shared with all employees.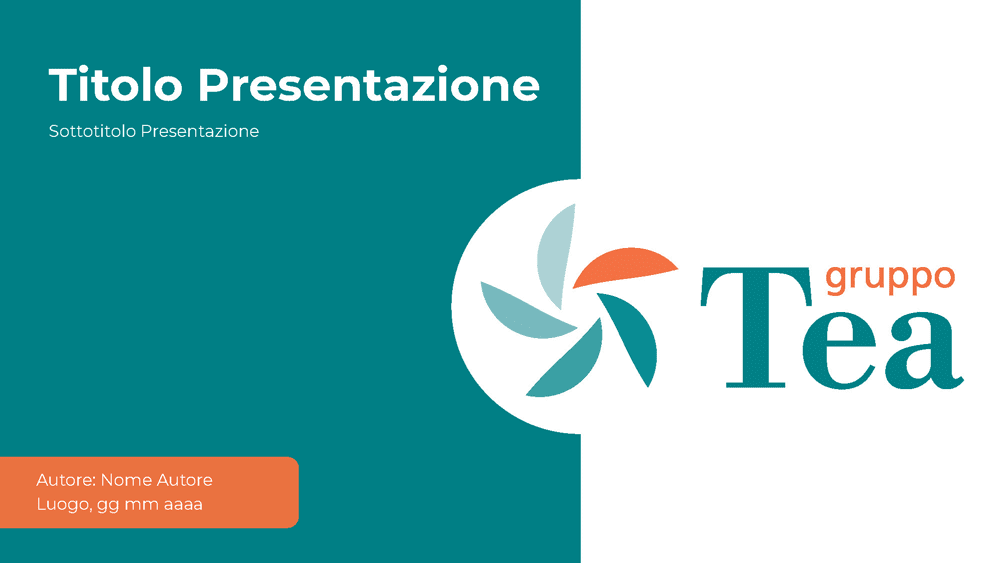 Outcome
The template has become an essential asset and a point of reference for all employees developing presentations. Feeling part of the innovation process has increased the propensity to use it with a consequent improvement of the corporate image.